"

Our new Emile (Pandolfi)... the premiere pianist of the Upstate.""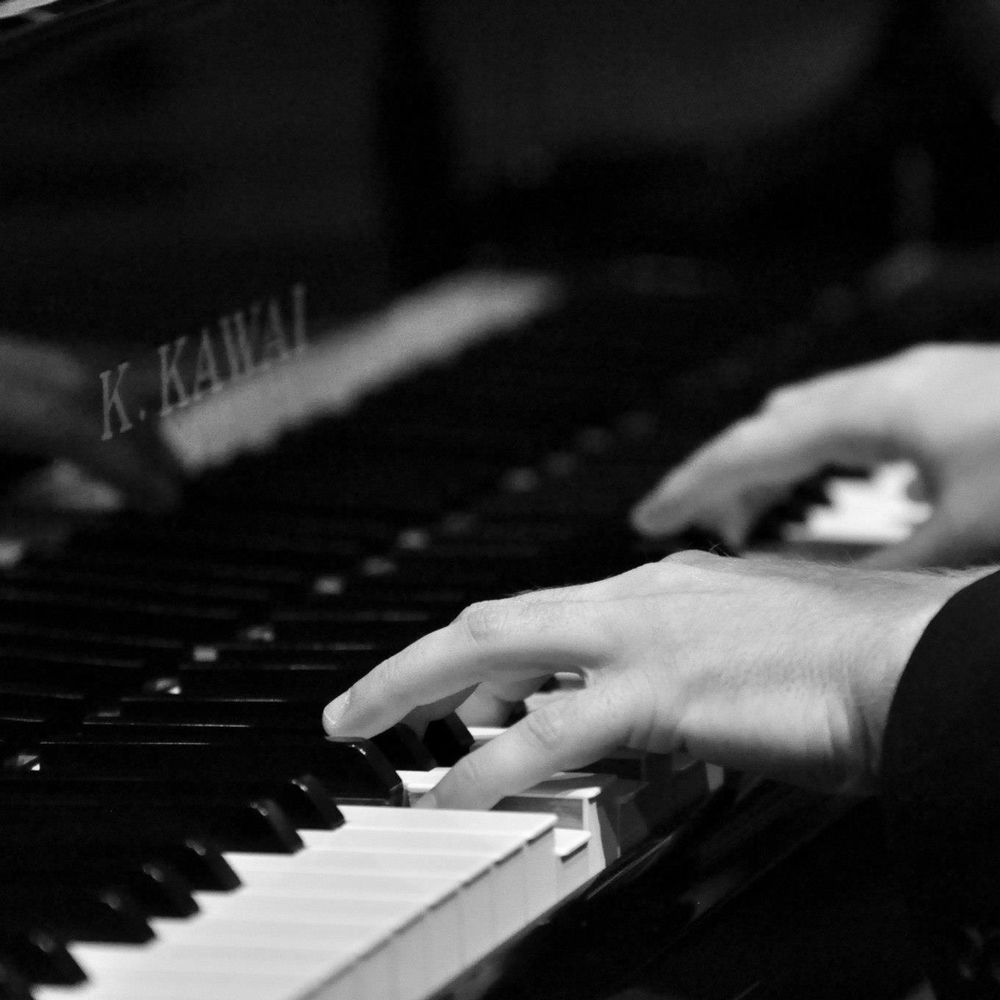 SHORT BIO: Eric Barnhart, contemplative pianist: Storytelling without words:   All great music makes you feel; some great music makes you think.
MEDIUM BIO:
For EB / Eric Barnhart, the piano is more than an instrument – it's home. From the age of three when he began playing by ear on his brother's toy xylophone to now performing five times weekly year-round, no other place has been as inspiring, challenging, or comforting as when his fingers are on the keys, sharing stories through song.
Wherever EB has found himself over the years – growing up in the rolling fields of the rural Midwest, studying jazz and Latin music amidst the clubs and beaches of Miami, embracing both sides of the gospel coin in the "New South" of Atlanta, exploring bluegrass and its crossover appeal in Greenville, SC, or bringing the music and his life full circle in one of the birthplaces of the blues, his new home of Kansas City – the piano has been his way of embracing the local culture, absorbing it and making it his own.
These multiple facets of experience help serve EB's life ambition: to tell meaningful stories through music. The crowds at his performances are never quite sure where their collective musical journey will carry them next - the sounds of sassy blues from a swanky jazz club; a driving tumbao for the salsa dance floor; a plaintive folk melody drifting off the mountain cabin back-porch, or a dozen other destinations. One thing, however, can be rest assured: it will be worth the trip.
Press Photos